Stuff From Our Projects: Unique content based on our Projects. (That's me, Ben Stuart and all those I work with).
here For Your Projects: We also offer Services that could be helpful for your latest project! This includes content writing and copywriting, proofreading, logo design, website maintenance, customer service support and much more!
Projects, Projects, PROJECTS!: It's all about the Projects!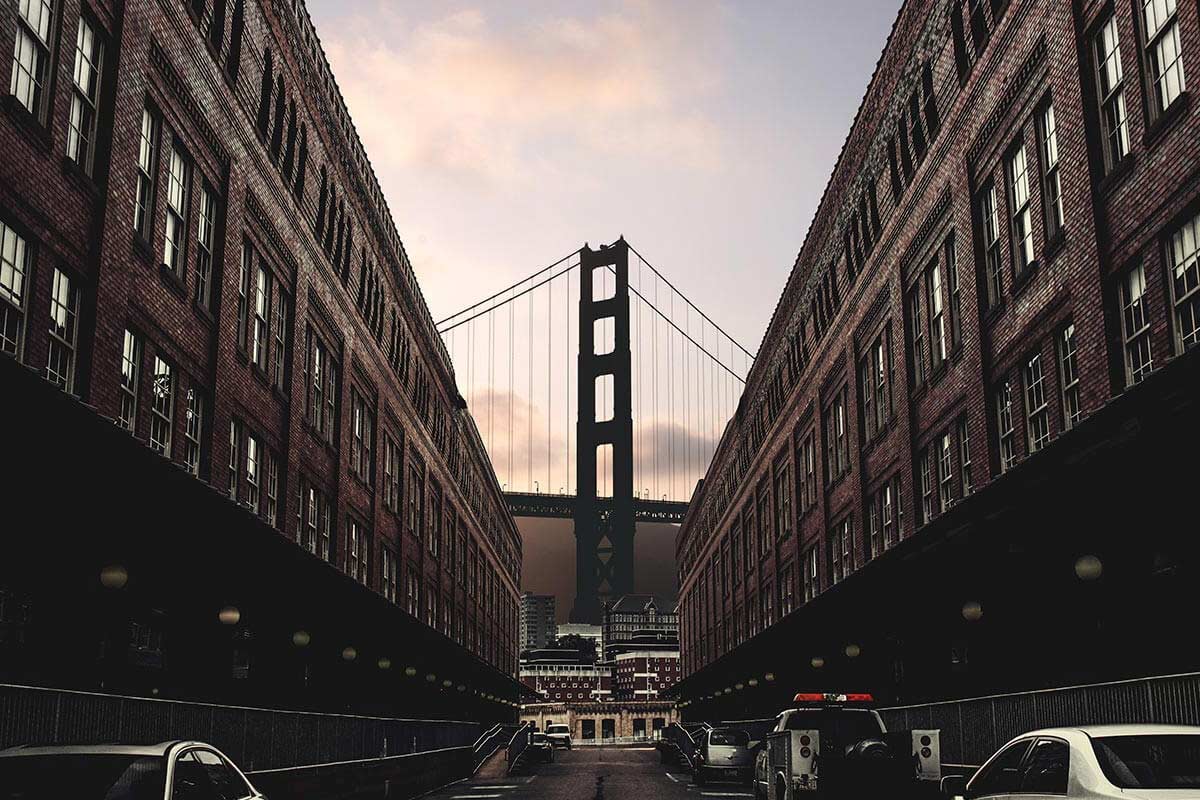 Copy & Content Writing for
Your Project
Purchase copy or content for your projects, suitable for blog posts, product write-ups, content for your webpages, business letters and loads more! contact@theshp.net for a quote.
Prices Start From Just £5!
Hand knitted creations including unique accessories, decorations, bags, soft toys and lots more.
———————————->
A treasure trove of content on interesting products we encounter, from shops, car boots, markets and our lofts and attics! Some items will even be for sale!
<———————————-
Ways to save money, ways to make money, covering topics that include work, lifestyle and lots more.
———————————->
The Stufforium shop will soon have new lines for sale-just in time for Christmas! If you are not familiar with The Stufforium, it is an area of Stuffhere Projects used to talk about all things products! From time to time products are also sold from The Stufforium pop-up shop, where over the years there has […]
Monday

7:00 am – 6:00 pm

Tuesday

7:00 am – 6:00 pm

Wednesday

7:00 am – 6:00 pm

Thursday

7:00 am – 6:00 pm

Friday

7:00 am – 6:00 pm

Saturday

7:00 am – 6:00 pm

Sunday

Closed