Stuffhere Projects:
Stuff From Our Projects: Unique content based on our Projects. (That's me, Ben Stuart and all those I work with).
here For Your Projects: We also offer Services that could be helpful for your latest project! This includes content writing and copywriting, proofreading, logo design, website maintenance, customer service support and much more!
Projects, Projects, PROJECTS!: It's all about the Projects!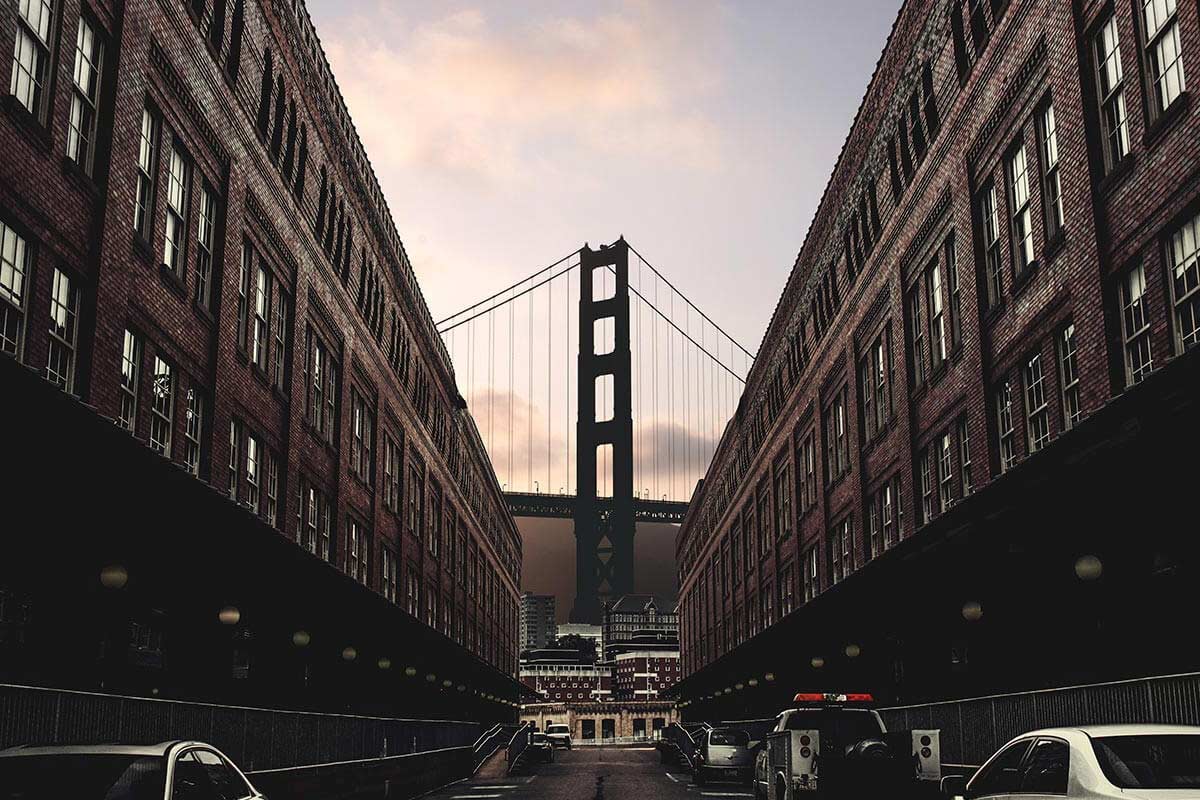 Copy & Content Writing for
Your Project
Purchase copy or content for your projects, suitable for blog posts, product write-ups, content for your webpages, business letters and loads more!
Prices Start From Just £5!
From Monday to Friday throughout August you can already get 50% off food and drink when you sit in, but there is also a nice simple way to get some free food and drink from Costa. Sign up to the app here: Use the Costa app like me and get 100 (£1) free points to […]
Monday

7:00 am – 6:00 pm

Tuesday

7:00 am – 6:00 pm

Wednesday

7:00 am – 6:00 pm

Thursday

7:00 am – 6:00 pm

Friday

7:00 am – 6:00 pm

Saturday

7:00 am – 6:00 pm

Sunday

Closed