Stuffhere Projects:
Stuff From Our Projects: You will discover unique content based on our Projects. (That's me, Ben Stuart and all those I work with).
here For Your Projects: We also offer Services that could be helpful for your latest project! This includes content writing, logo design, website maintenance, customer service support and much more!
Projects, Projects, PROJECTS!: It's all about the Projects and where they will lead you and us!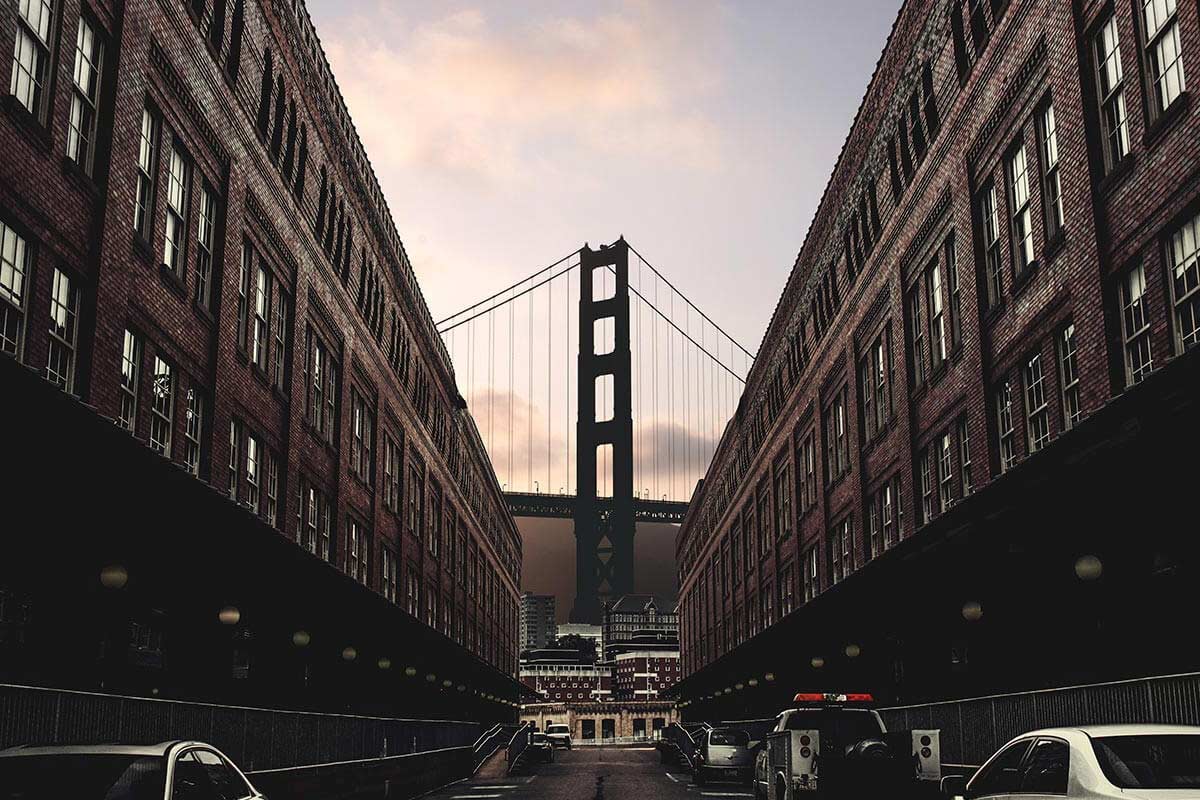 Copy & Content Writing for
Your Project
Purchase copy or content for your projects, suitable for blog posts, product write-ups, content for your webpages, business letters and loads more!
Prices Start From Just £5!
Just to be clear this article is not about people actually named Karen, which is a lovely name and I am sure you behave far better than the Karens of this post. In fact, it's a real shame you have had your name spoiled by such a negative association. This article is about people who, […]
Monday

7:00 am – 6:00 pm

Tuesday

7:00 am – 6:00 pm

Wednesday

7:00 am – 6:00 pm

Thursday

7:00 am – 6:00 pm

Friday

7:00 am – 6:00 pm

Saturday

7:00 am – 6:00 pm

Sunday

Closed