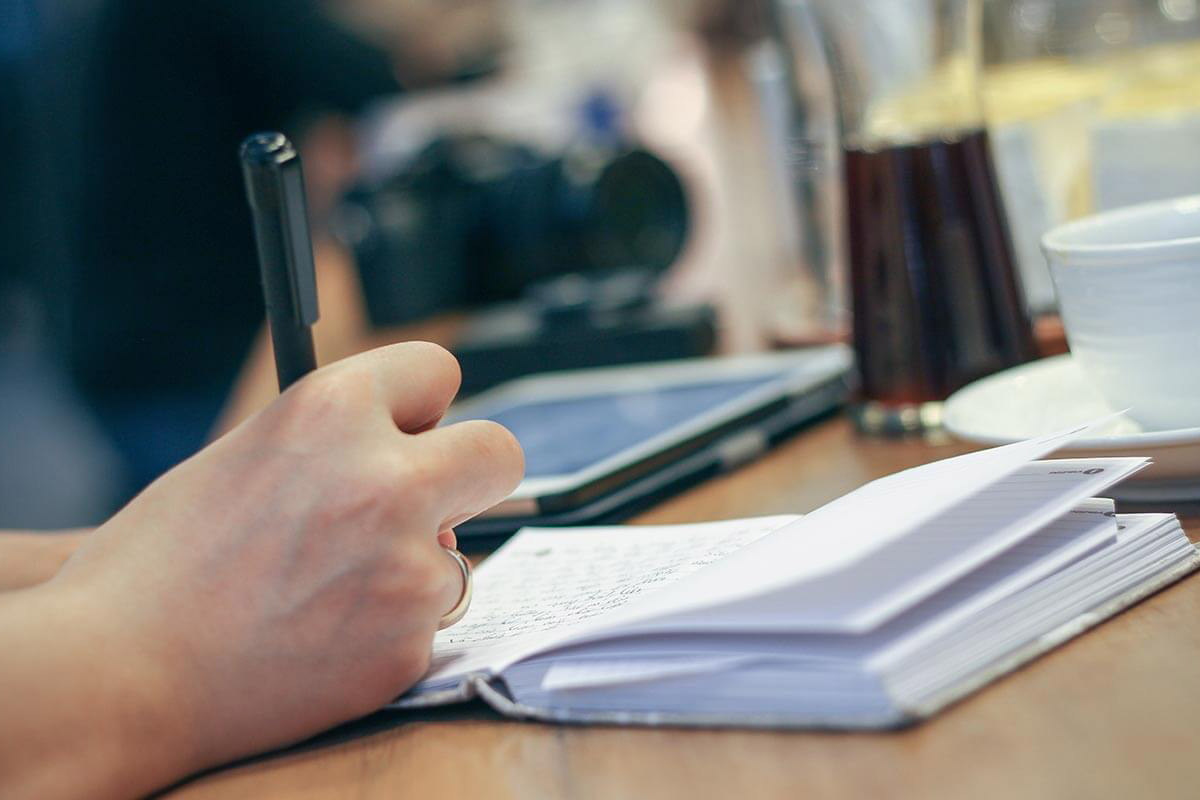 What happens when you order a Service?
As soon as you contact us we will ask for details on the work you need to be carried out. We will then provide a quote outlining cost and completion time.
Your work will either be completed in-house by a member of the Stuffhere Projects team, or one of our trusted partners.
How costs are worked out
Stuffhere aims to give you a very fair and competitive quote.
A quoted price will be based on several factors including the scale of your project and the required completion time.
G
You can contact@theshp.net any time for a price quote.
Our phone lines are answered directly by a member of the team: no robots!
Monday

7:00 am – 6:00 pm

Tuesday

7:00 am – 6:00 pm

Wednesday

7:00 am – 6:00 pm

Thursday

7:00 am – 6:00 pm

Friday

7:00 am – 6:00 pm

Saturday

7:00 am – 6:00 pm

Sunday

Closed
Stuffhere Projects also works with many tried and tested talents that we can connect you with for an even larger range of tasks!
Contact us today to see how we could supercharge your next project!